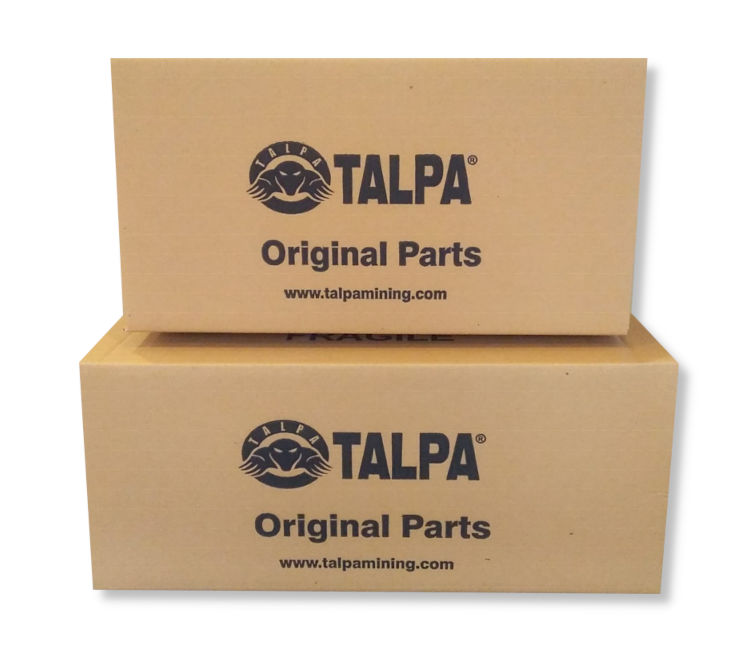 With the assurance of Talpa's Engineering's Service Center built on 20 years experience, all the procurement and replacement of your Talpa spare parts are carried out with great speed.
With well trained professional staff, the Talpa Service Center operates with the intent to create sustainable and long lasting relationships with its customers.
If necessary it provides round the clock active service in its service center or wherever the machine requiring service may be.
Adopting customer satisfaction as its priority the TalpaService Center resolves technical issues through its well equipped technical staff with utmost speed to provide its clients services aiming to reduced operating costs and maximize operating times.
As Ersencer Engineering's technical service, we are fully aware of the following factors that help increase our clients competitive advantages:
We know you well, and are fully aware of your requirements.
We keep stock for you
We are ready to help, day or night.
We always wear a smile.
We keep our word.
We are innovative.